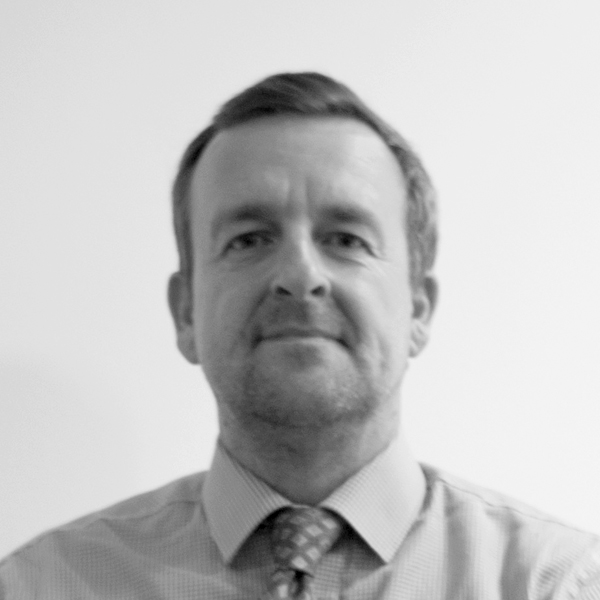 Managing Director
"We build informal, productive working relationships with our clients, earning their trust and taking a realistic approach to negotiation. By investing time and using our experience at the pre-tender stage, we produce a viable schedule and give greater cost certainty on the exit price. Naturally there's no obligation, and we welcome comparisons from our competitors, based on the same specification. We've always been non-adversarial as a company and have never been in adjudication with a client, in all our years of trading. Much of our work is repeat business, a result of consistently providing value for money and delivering on time."
Peter McShane, TRAD Scaffolding
I would like to take this opportunity to Thank Yourself, Peter, Diana, and more recently Craig for a job well done at IAMS your team were always professional and delivered results "SAFELY" every time the IAMS project requires them to go the extra mile, Thank You!
Balfour Beatty - Construction Scottish & Southern Limited
On behalf of all at Breyers please accept my thanks also for the support and outstanding service you and your team have provided us throughout the course of the Project. Once again, thank you for support.
Irfan Dhoia - Comercial Manager Breyers Group
I would just like to confirm we have received our regional safety managers monthly inspection reportand we are very pleased with the professional approach that your on site foreman Kevin Hickman has shown, we can confirm the scaffold has been erected to a very high standard. Our site inspectors are from a Scaffolding back ground so they appreciate a good scaffold and foreman, Kevin leads by example in all fields of site activities, 'Safety First'. He is very approachable and will carry out any tasks that is asked of him. We are sure if it had not been for Kevin's driving force and his relationship with his fellow workers the programme would not be where it is today.
Ray Merridan - Senior Site Manager - Mansell Construction Services Limited