CLIENT: Keltbray
TRAD Scaffolding began the Phase 1 works on 100 Liverpool Street in January 2017, and were chosen by demolition contractor Keltbray to provide the demolition access scaffold due to their capacity and expertise to complete the works safely and on-time. With an initial project value of £1.6m and two main phases, TRAD will envelope 75% of the existing building, allowing part demolition and part façade removal.
The exciting development looks to create a new building with increased office and retail space, a further three floors and a spectacular restaurant with external terracing. The building is set in the busy Liverpool Street Station and Broadgate Circle area, which has brought specific challenges due to daily commuters using the Rail and Underground stations and bus terminal.
Sir Robert McAlpine has been appointed as principal contractor for delivery of the Broadgate development. They will give the building a fresh, new identity by constructing gentle, curving facades which will really set the build apart. Connection between 100 Liverpool Street, Liverpool Street Station and Broadgate Circle will also be improved.
A large part of the works were and are to be external, however TRAD were able to continue safely by using their new Scaffolder Catch Net Fans, meaning an added layer of protection. Another crucial element was the protection of the public using the underpass tunnels either side of the building, and also maintaining access to the existing retail units. TRAD, in coalition with Keltbray, designed and built heavy duty bridged gantries from new designed steelwork to the full length of each tunnel, and included for 18,000m of new tube, 500 brand new heavy duty beams, and some 16,000 fittings in total. This was all constructed at night to avoid disruption, and once again demonstrated TRAD's ability to carry out numerous large complex projects simultaneously.
Thanks to the onsite team led by project foreman Karl Clinton working around the clock, TRAD have met and exceeded the high safety and programme demands expected by their client.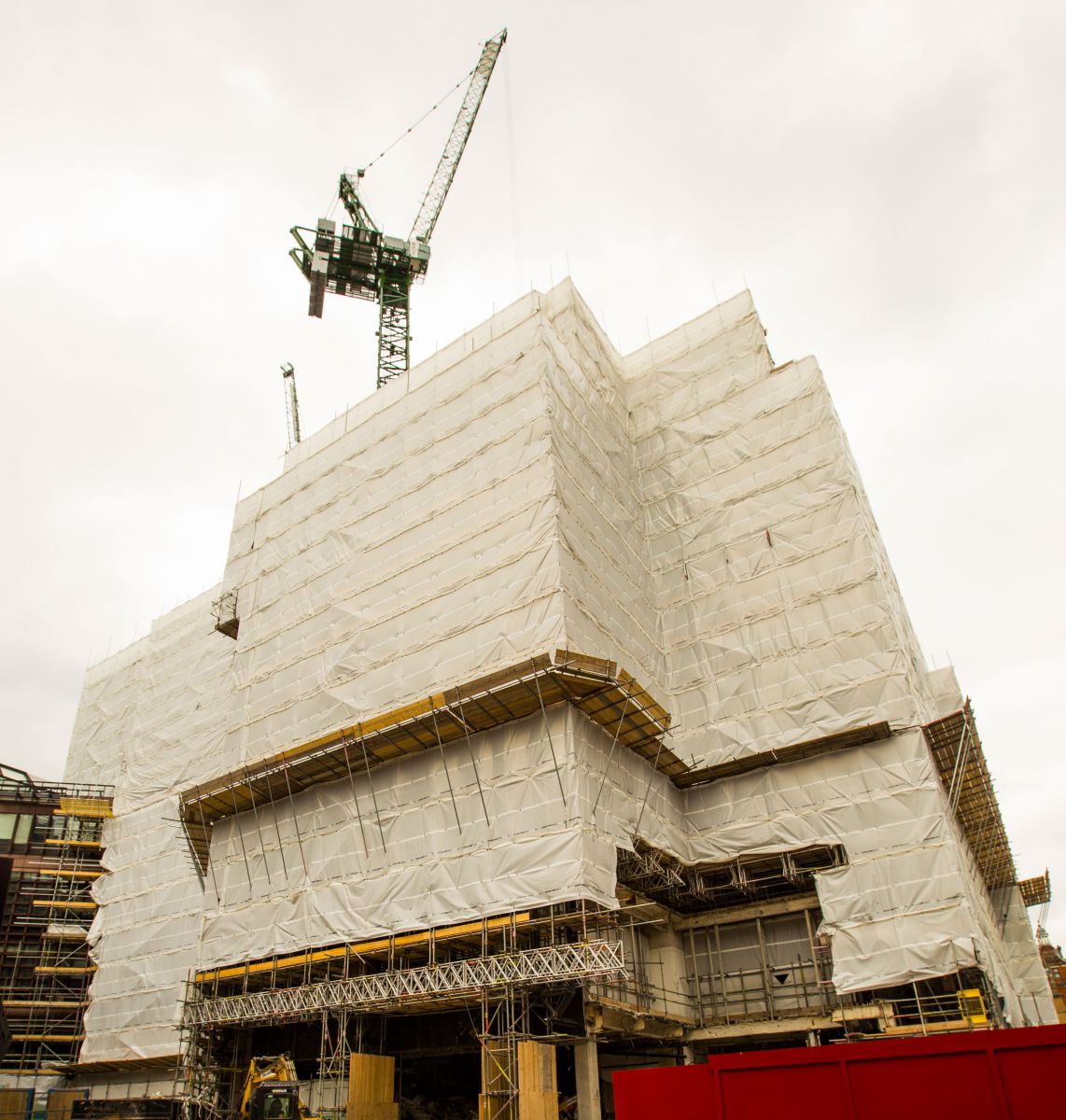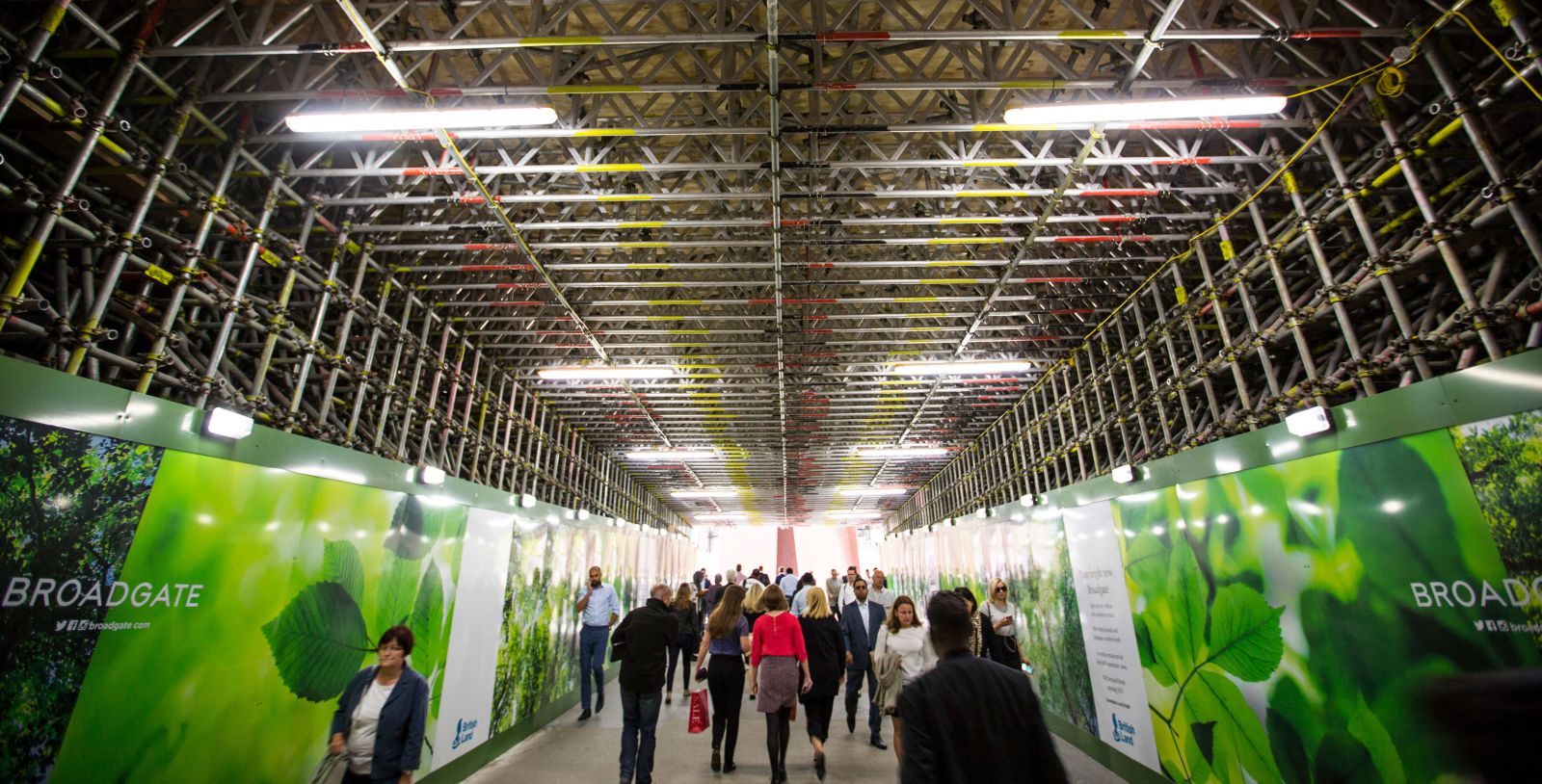 Included

of new tube

installed

brand new heavy duty beams

some

fittings in total