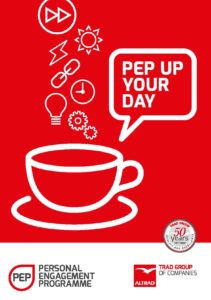 PEP
is a key initiative in the TRAD Group's ongoing campaign to create a safer and better working environment.
This programme is an all-encompassing enterprise, which has been devised by the members of the Group's Health & Safety PU (headed by Jim Gorman, TRAD UK's Deputy MD), to enhance and advance our workplace and working lives.
PEP
covers 5 main topics: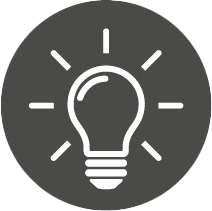 Knowledge Inspired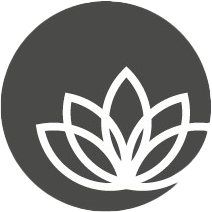 Mental Health & Wellbeing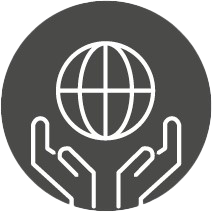 Safety, Health & Environment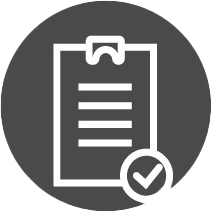 Visual Standards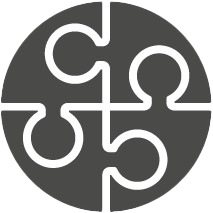 Diversity & Inclusion
At TRAD we consider our people to be our greatest asset. Our Values are centred on our employees. As a company we strive to be open, innovative and dynamic, viewing ourselves as a team that engages with clients, suppliers and employees under a common sense banner that encourages new ideas, development of people, and quality and uniformity of service.
The objective is to create better communication with all employees, helping them to understand all aspects of Health & Safety which affect and are relevant to their role, while improving on the overall quality of their working conditions and giving them full knowledge of the Company Standards and their personal responsibilities.
It is equally important to provide the employees with a platform whereby they are being represented, allowing them a confidential place to air their views, talk about any problems and issues they are encountering, whilst giving them the opportunity to provide the TRAD Group with positive ideas which may assist in achieving its aims and objectives.
Our vision is to drive innovation, quality and best practice so we can continue to produce even safer working environments for our employees, our clients' operatives and the general public, whilst establishing a reputation of being at the forefront and leading edge of improving UK safe access and scaffolding industries.