Apprentices Wanted
Location: United Kingdom
A CAREER IN THE SCAFFOLDING INDUSTRY?
IT'S NOT WHAT IT USED TO BE!
Over the last 20 years, scaffolding has changed to meet the requirements of the 21st century.
Here at TRAD Scaffolding Contractors, the majority of our projects are carried out erecting state of the art system scaffolding: lighter components, equipment no longer than 3.00 metres and all mechanically raised by crane or hoist.
The job no longer applies to the macho image of the past.
We are actively seeking YOUNG MEN and WOMEN to take up apprenticeships in scaffolding that ultimately could lead to a very rewarding career in this dynamic, well remunerated industry.
The majority of our statutory Directors and Contracts staff worked with us 'on the tools'.
THE CAREER PROSPECTS ARE LIMITLESS…
If you are the right candidate for this apprenticeship then please apply by writing a little bit about yourself and why you are suited for the role.
No CV required.
Email: jadeduffin@trad.co.uk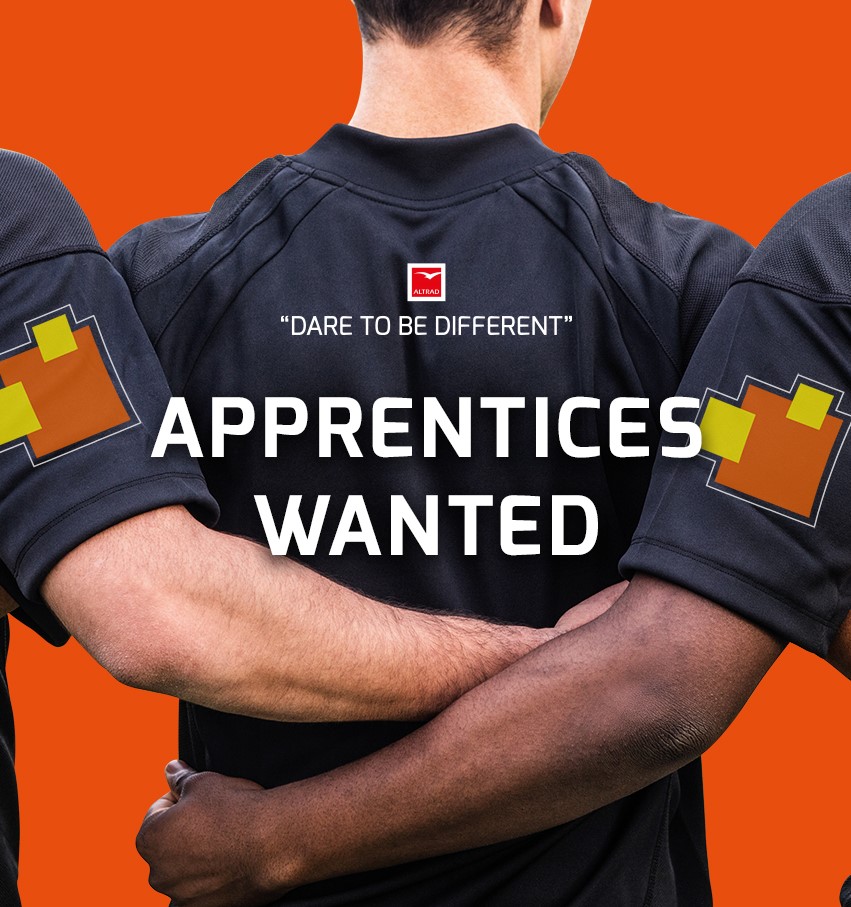 ALL
Apprenticeships
Career Development
Opportunities
Training
More Latest Opportunities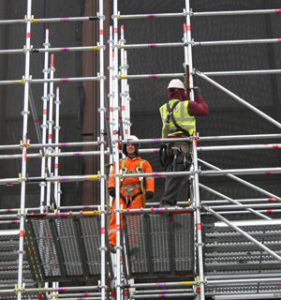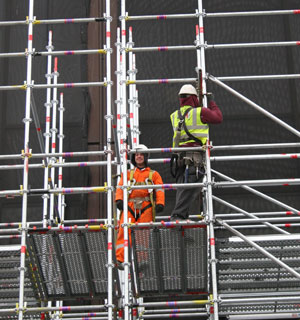 Scaffolders Wanted
London |
Apr 2018
We are currently seeking to recruit competent, conscientious Scaffolders with CISRS cards and also Advanced Scaffolders holding SSSTS or 5...
Apply