CLIENT: The British Museum
The British Museum has been a city landmark since 1753. This iconic building is home to thousands of historical pieces from all over the world, and today it welcomes around 6 million visitors per year. The British Museum recently contracted TRAD as part of their refurbishment project on galleries 37 to 40.
Because of the building's historical nature and subsequent limitations,
this 12-month scaffolding project was extremely complex.
TRAD Scaffolding was required to design and build a 2400m, freestanding scaffold around the front elevation, with a gantry at roof level to the skylights of the galleries. While the galleries were being restored, we erected temporary roofs over them. As the Museum has remained open to the public, the front scaffold was designed to support an advertising banner for forthcoming collections
(such as the Chinese terracotta army display). The refurbishment project ran from August 2007 to August 2008.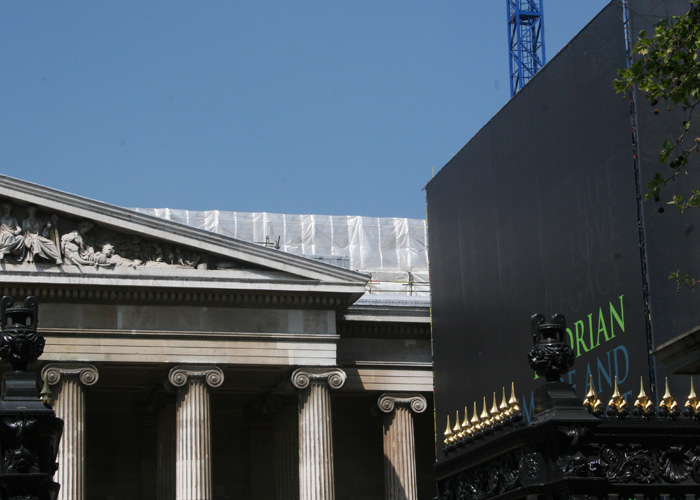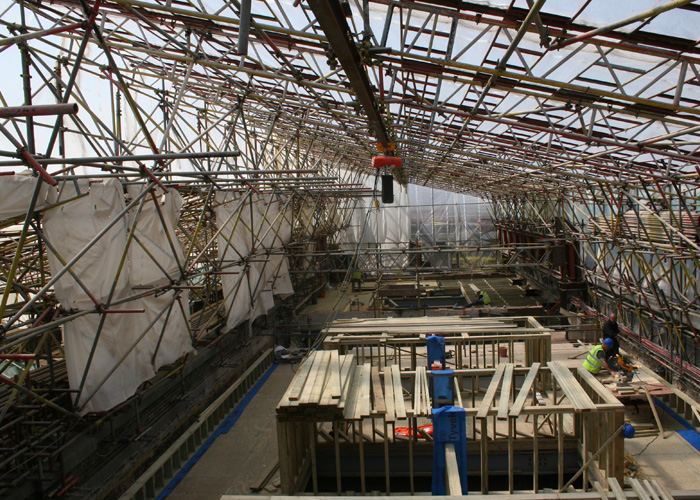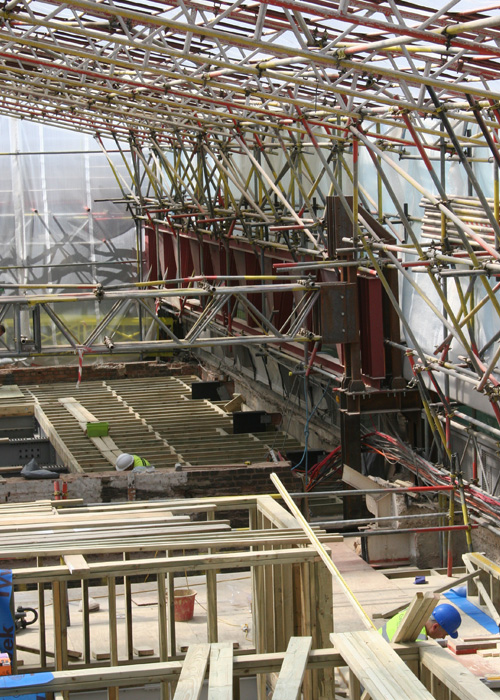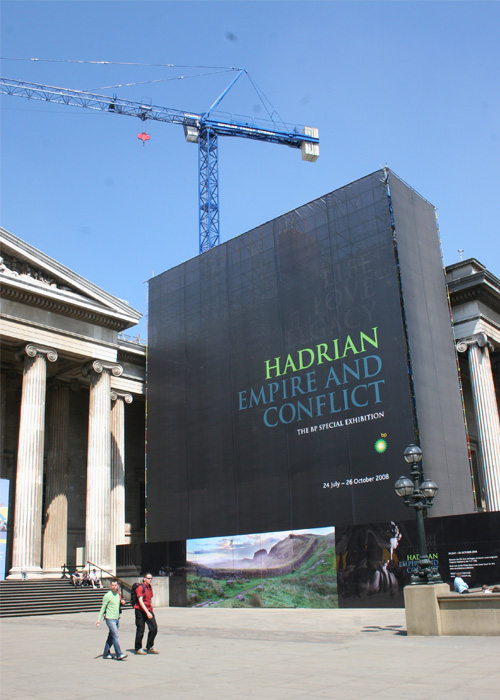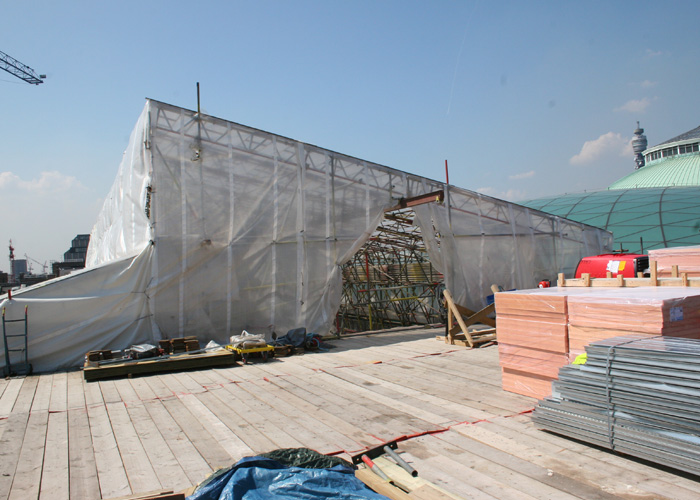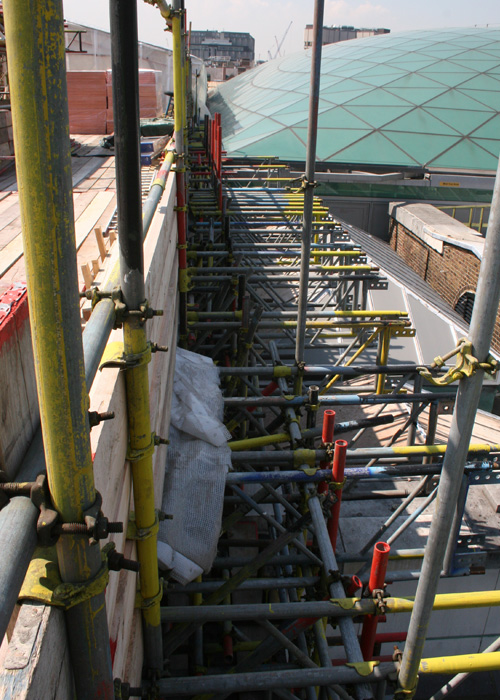 the museum receives

visitors a year