CLIENT: McLaren Construction
With a start date of early summer 2016, TRAD were tasked with providing an access solution for a large new building complex at Bromley South.
The challenging project comprises of a 22 storey residential block adjacent to the busy railway link into central London, an additional low rise residential block, new retail units, a six storey hotel and a 12 screen cinema.
The highly complex scaffold will be completely erected on programme, with the final challenge of removing over 25,000m2 of equipment by the end of 2017.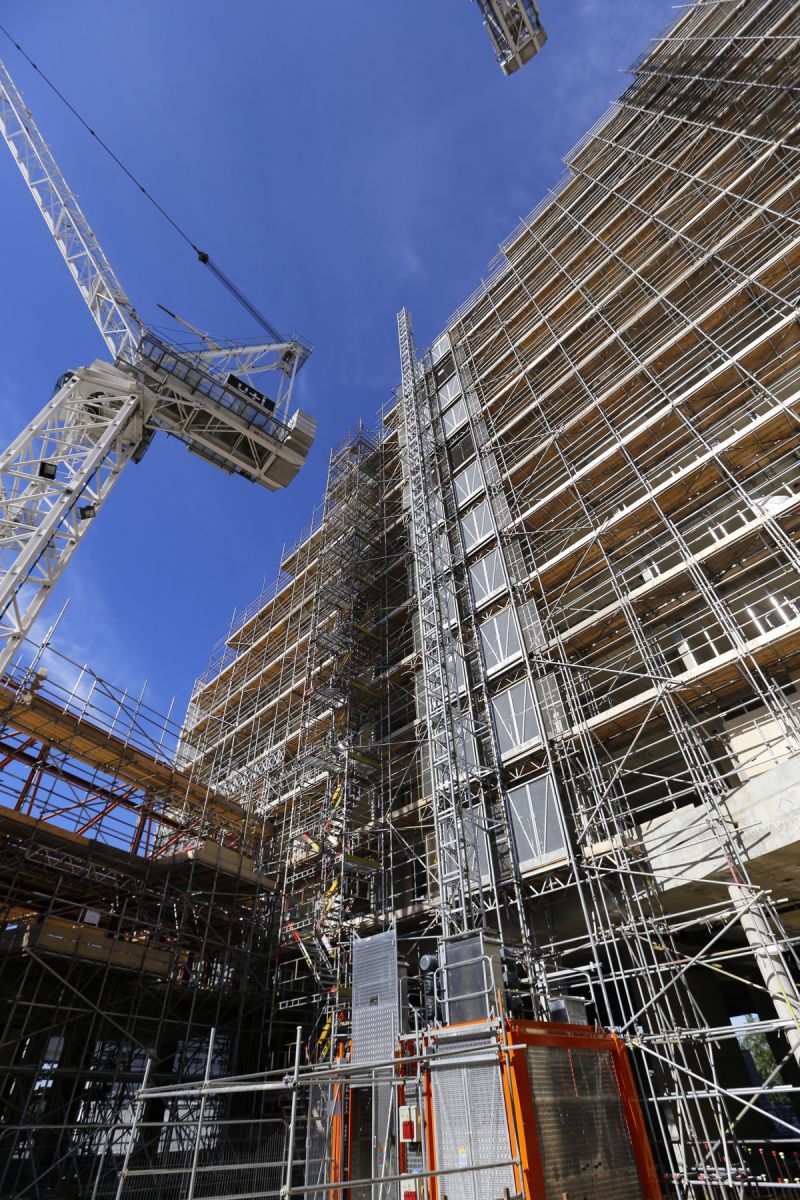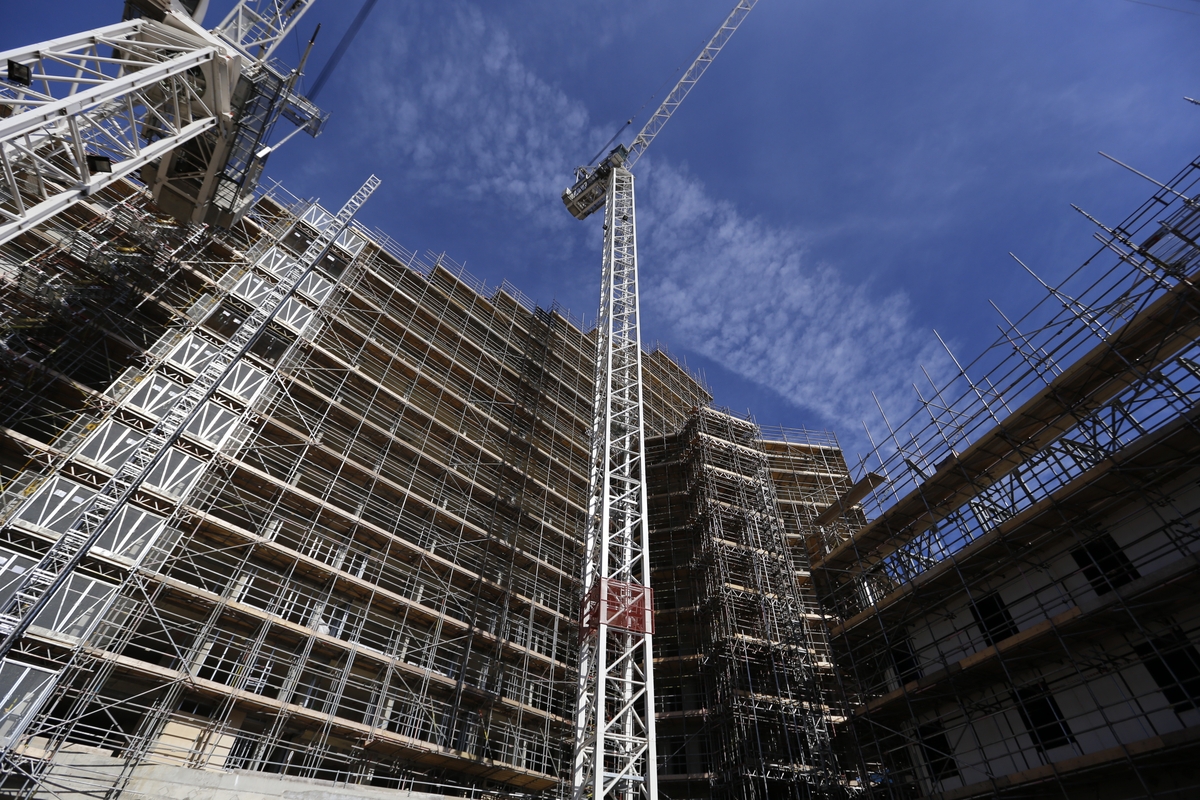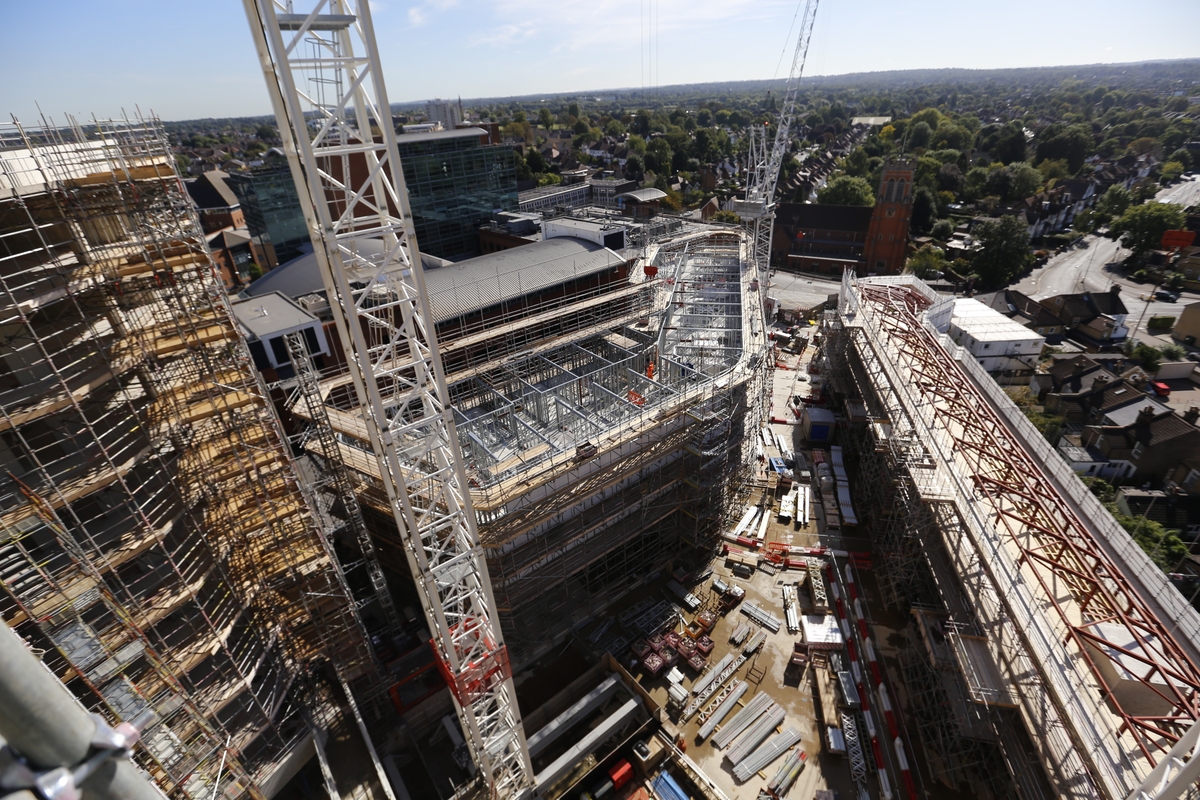 comprises of a

storey

removing over

of equipment